Unlocking leadership potential in Windmill Park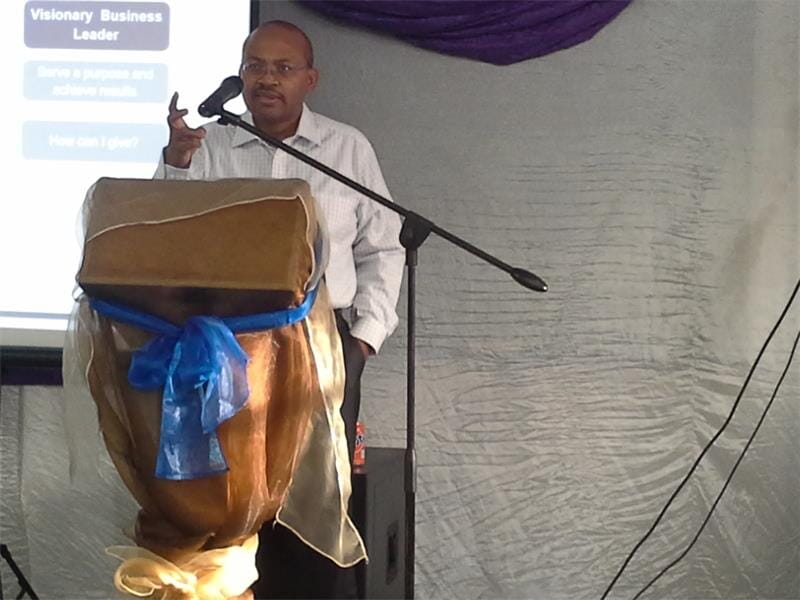 A conference was recently held in Windmill Park to unlock leadership potential, especially among the youth.
The conference was held on April 12, facilitated by Unleashing the Leadership Potential (ULP).Maurice Radebe, a group executive at Sasol, started the ULP programme based on a love to help to identify, grow, nurture and unleash potential in people.
The ULP will now be running more workshops and conferences in Windmill Park in an effort to empower the community.
Andile Daemane, who actively campaigns for the development of the youth in Boksburg, acted as a facilitator to get the ULP to set up a branch in Windmill Park.
According to him, the conference was a huge success with youth from all across Gauteng attending the event.
"It is important to get as much exposure to mentorship and guidance as you can while you're young. In my case, many undoubtedly played a critical role in building the education, knowledge and experience that helped earn me the various top leadership roles in my life and career," says Radebe regarding the ULP.
"I'm looking into taking the knowledge and experience I have gained to helping other unleash their leadership potential."
He spoke during the conference on visionary versus ordinary leaders.
The next seminar will be on June 16, featuring business proposals.
Source: Riaan Engelbrecht (Boksburg Advertiser)
Related