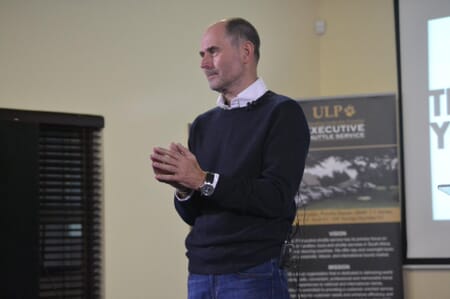 Simon Norman Susman is a businessperson who has been the head of 5 different companies and presently occupies the position of Chairman of Conservation South Africa.
He is also President of Intercontinental Group of Department Stores and on the board of 5 other companies.
He is Chairman of Woolworths Holdings Ltd. Chairman for Country Road Group Pty Ltd.
Leadership Conversations with Simon Susman