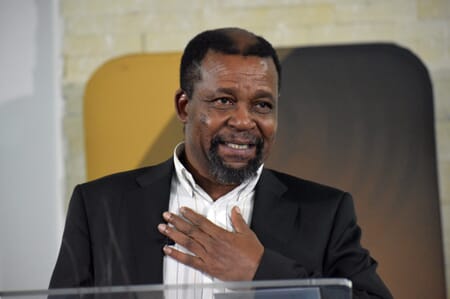 Joel Netshitenzhe is the Executive Director and Board Vice-Chairperson of the Mapungubwe Institute for Strategic Reflection (MISTRA).
He has an MSc degree in financial economics and a post-graduate diploma in economic principles from the University of London (SOAS), and a diploma in political science from the Institute of Social Sciences in Moscow.
He is a member of the National Planning Commission of the South African government, the advisory board of the Nelson Mandela Trust and the board of CEEF. Africa (a section 21 company dealing with tertiary education opportunities).
Leadership Conversations with Joel Netshitenzhe