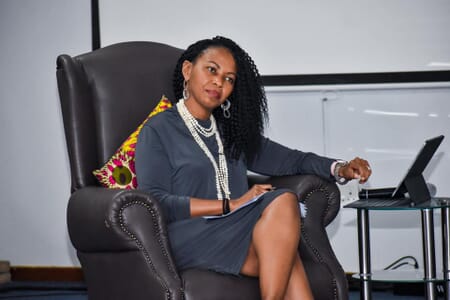 Thursday 12 November 2020
Executive coaching, mentorship and development programme.
ULP and Spencer Stuart are pleased to announce the launch of THRIVE, an executive coaching, mentorship and development programme. In this inaugural initiative 5 high potential leaders will be given an opportunity to develop their skills towards executive leadership roles. In this partnership we aim to unleash executive leadership potential.
Each year, a minimum of five executives will be selected to participate in a wide ranging programme that will see them undergo Spencer Stuart's rigorous Advanced Leadership Profile assessment. This will lead to the creation of a tailored individual development plan to help them develop their skills and build their knowledge and confidence as leaders.
Each executive will receive support from a Spencer Stuart consultant who will help guide their longer term career planning and development. ULP will also assign mentors from a network of "Captains of Industry" to journey with these executives.
Launch of Thrive Programme in partnership with SpencerStuart