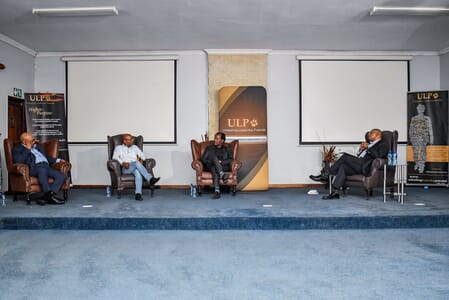 Thursday 18 February 2021
Challenges and opportunities in higher education.
The discussion focused on challenges and opportunities in higher education. We had three guys from Katlehong, interviewed by a guy from Soweto, with the event having been introduced and closed by a guy from Tembisa. This company assembled to discuss how they, as a collective, can make a difference in the education space, despite their limitations and backgrounds. They discussed issues from financial limitations, to access and nutrition needs, to the usage of current technological advances to leapfrog our challenges as a nation.
Thursday 18 February 2021